Bonjour à toutes,
C'est encore moi ici. Aujourd'hui je me suis amusée avec une mise en page dans des couleurs automnal qui vont avec le nouveau kit qui est splendide. J'ai risqué car ce ne sont pas des couleurs Habituel mais j'aime bien le résultat.
Alors sans plus attendre, voici ma page:
Produits Mimosa utilisés:
Kit scrapbooking, Carterie, Embellissements, Fait main, Album souvenir, Automne 2016
• 2 fleurs crochetés (6 cm)
• 1 trombone décoratif ( fleur de résine) (5 cm)
• 1 écureuil de bois ("wood veneer") (4 cm x 4,5 cm)
• 1 découpe de mots "nature" (10 cm)
BONUS: Collaboration spéciale premier anniversaire * 3 badges Lime Citron exclusifs *
Cartes de journaling, Renard, Feuillage, aquarelle scrapbooking, PL, cartes de journalisation
1 carte petit format : 3.5" x 4"
1 carte grand format : 6" x 4"
N'oubliez pas de venir par ici pour ne pas manquer les kits et les extra à vendre:
Je vous laisse quelques images et liens pour y aller directement.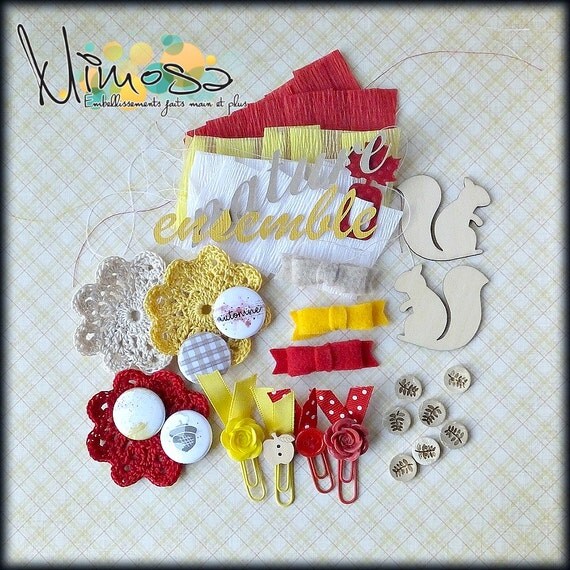 https://www.etsy.com/ca-fr/listing/480246999/kit-scrapbooking-carterie?ref=shop_home_active_3&ulsfg=true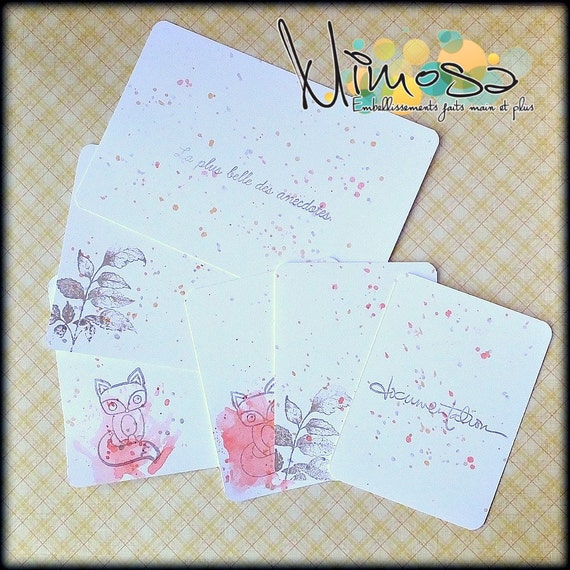 Autres Produits:
Lindy's Stamp Gang
Starburst Sprays
Flat Fabio Sprays
Chalk Writer
Sharpie pen
Collection The storiy of us de Simple Stories
Merci beaucoup de votre passage ici. On se revoit pour le défi du mois.
Passez une belle journée!